Sports Therapy, Physical Medicine, Rehabilitation and Neuromuscular Based Training For Performance Enhancement.
Helping Athletes And Their Families To Better Health and Performance.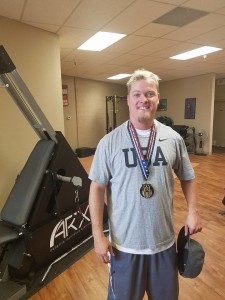 "Dr. Jeff's  strength and mobility protocols helped set a new USA Shot Put Record. – Jason Rodie, Paralympic Athlete (cerebral palsy)
"I understand how frustration and injuries can be, that's why I will do everything I can to get you back doing what you love." – Dr Jeff Banas
"I had more range of motion in my shoulder after only one treatment" -Larry (Ironman Triathlete) 
"Back on the golf course after on 4 visits" – Charles (Professional Golfer)
"Dr. Jeff is my go to sports therapist" – Patrick ( Medical Doctor)
FIND THE SOURCE AND ORIGIN AND RESTORE FUNCTION
Identifying the pain, in our opinion, is only one piece of the  puzzle. Now to truly "fix" the problem we need to find muscle imbalances, weak muscles, muscle adhesions, over excited muscles or inhibited (muscles that are not firing) that are contributing to your pain.
Most injuries we treat, even chronic conditions, respond well to a combination of  Myofascial Release Tissue Therapy (Called Neuromuscular Re-education), Deep Neuromuscular Stimulation (Called Therastim / Phoenix Wave) and Spinal and/or Extremity Joint Mobilization.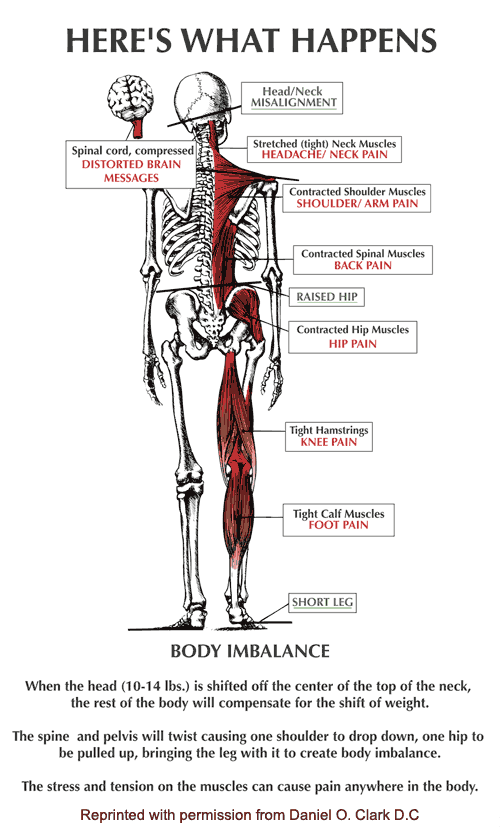 This is done with a Functional movement screen. During this exam we are looking movement patterns that are key to normal function. You will be doing specific movements (such as squats, lunge, push ups, core strength) and your movement patterns will be graded. The arches of your feet are also evaluated.
We are truly looking at the entire body chain and not just where your pain might be.
ENHANCE PERFORMANCE WITH NEUROMUSCULAR BASED TRAINING
Our Technology, unique and affordable AC/ DC waveform, protocols, and training methods are designed to help people of all ages and abilities RISE UP, achieve amazing results and become the person or athlete they have always wanted to be.
Enhanced performance means different thinks to different people. Professional athlete, weekend warrior, casual golfer or maybe you just want pick up your children without pain.
Enhanced performance means we want Efficient muscle contraction and stable joints so our body at optimal levels.
Loss of muscle contraction results in a decreased range of motion, and therefore decreased physical performance.
Based on the Functional movement screen specific techniques or exercise are used restore proper movement and function.
Erase the pain. Restore proper movements and function. Enhance muscle performance. 
Call Dr. Jeff for now for your personal consultation 480-633-6837
 Dr Jeff Banas
9 Time Ironman Triathlon Finisher
Superhuman Performance Coach
Certified Chiropractic Sports Physician
Certified Strength & Conditioning Specialist
Certified in Manipulation Under Anesthesia
Fellow, International Academy Of Clinical Acupuncture
B.S. in Human Biology
480-633-6837

drjbanas@gmail.com
 His is a list of some of the events Dr. Jeff has done:
GORUCK
Ironman Arizona Finisher 2011 & 2012
St. George Ironman Finisher 2010
Coeur d'Alene Ironman Finisher 2009
Arizona Ironman Finisher 2008
Arizona Ironman Finisher 2007
Arizona Ironman Finisher 2006
Escape From Alcatraz 2006
Slam The Dam 5 Mile Swim
Spartan Race
S.E.R.E UPCON
PF Chang's Marathon
Lost Dutchman Marathon
Silverman 140.6 Triathlon
SOMA 70.3
Tough Mudder