ARP Wave Therapist / Massage Therapist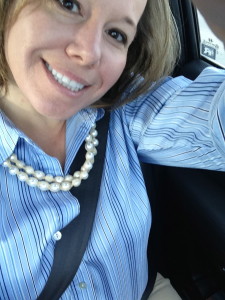 Cynthia, an independent contractor running her business at the same location as Dr. Banas. Cynthia is a established physiotherapist with over 15 years in the clinical field working in the world of sports medicine. She worked along side many amazing physicians learning from the best. Her career started while attending a vocational high school for sports medicine traveling with the varsity sports team. She spent over 7 years overseeing a neurorolgoical radiosurgical unit for Barrow Neurological Institute under the guidance of Dr. Robert Spetzler and team.

She spent a period of five years finishing her formal studies in human nutrition at Northern Arizona Universities while being a stay-at-home. While at home, she did philantrohpy work at Hospice of the Valley, her children local school, and several retirement communities. Her goal was to promote wellness through workout and nutrition.
Cynthia acquired her ARPwave commercial License in December of 2013. This technology has been limited to only the elite and professional athletes. She is wanting to bring awareness of using ARPwave Therapy to everyone (specialing in lower pain, general rehab, and sports enhancement). In May, 2015, she attended New York Chiropractic College for her Certificate of Chiropractic Assistant.
Cynthia Bratcher
623-363-1881