ARP WAVE Gilbert AZ
You can receive the same ARP Wave Therapy protocols as these professional athletes, at our clinic in Gilbert AZ.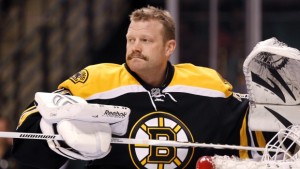 Tim Thomas giving Special Thanks to Denis Thomson, Jay Schroeder and the ARP Wave System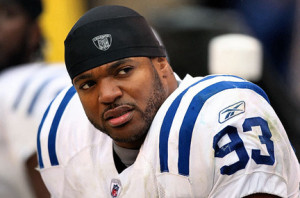 Dwight Freeney of the Indianapolis Colts talks about his experience using ARP wave to accelerate his recovery and stay fresh.
"Every morning, I use my ARP machine to loosen my legs up," – Larry Fitzgerald.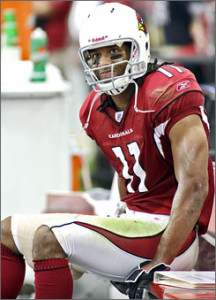 Who else uses the ARP Wave System

​The ARP Wave Therapy is used by over 1,000 of the most elite athletes in the world; on top of over 72,000 patients treated over the last 12 years. We work on everyone, regardless of age or occupation.
​A names you might recognize:
Golf:
Arron Oberholser, Peter Jacobsen, Chris Loughney
​Hockey:
Tim Thomas, Bret Hedican, Jonathan Toews, Darby Hendrickson
Football:
Dwight Freeney, Santana Moss, Edgarrin James, Larry Fitzgerald, Tim Hightower, Karlos Dansby
Basketball:
Shaquille O'Neal, Kevin Garnett, Blake Griffin
Baseball:
LaTroy Hawkins, Torii Hunter, Eric Chavez, Randy Johnson, Barry Zito
Soccer:
Mario Santan, Alessandro Del Piero
Tennis:
Novak Djokovic, Bethanie Sands Mattek, Mike Bryan, Bob Bryan
Cycling: Leah Prudomme
MMA: Guy Mezger

​